Kaiama Glover
Alex Gil
Emily Fuhrman
Alyssa Vann
In the Same Boats is a work of multimodal scholarship designed to encourage the collaborative production of humanistic knowledge within scholarly communities. Comprising two interactive visualizations that trace the movements of seminal cultural actors from the Caribbean and wider Americas, Africa, and Europe within the 20th century Afro-Atlantic world, the platform seeks to push back against the ways in which "Global South" intellectual production has been balkanized in the academy, its limits and contours largely determined by imperial metropoles.
The project presents opportunities to discover the extent to which Caribbean, African, Latin American, European, and Afro-American intellectuals have been in both punctual and sustained conversation with one another: attending the same conferences, publishing in the same journals and presses, active in the same political... read more →
Moacir P. de Sá Pereira
Manan Ahmed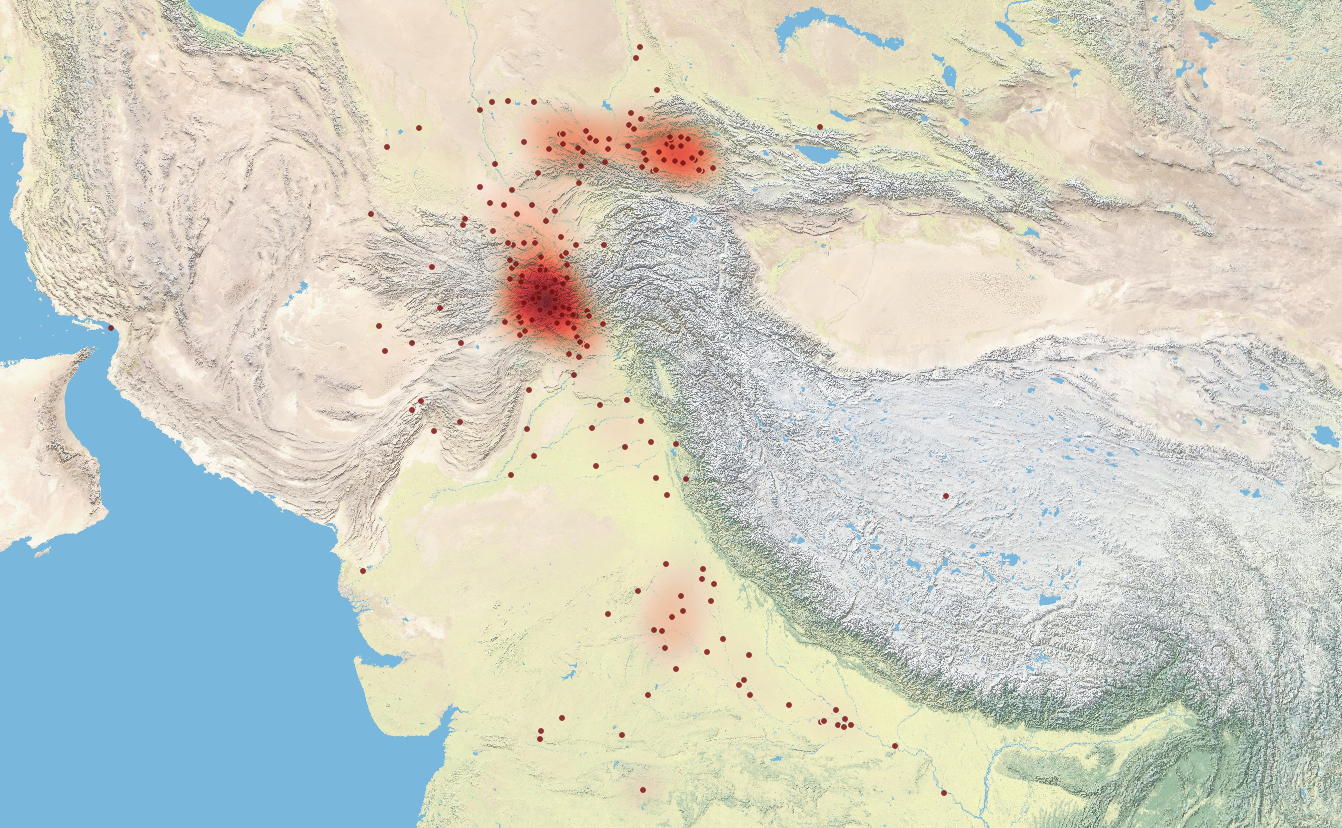 The Embodied Space Lab at Columbia University is constructing a collaborative research dataset of the c16 memoir Bāburnāma. The project is led by Research Data Librarian Moacir P. de Sá Pereira and Associate Professor of History Manan Ahmed.
The project aims to build a digital version of Annette Beveridge's 1912–1922 translation of Bāburnāma, improving the geospatial data already collected as part of the earlier XPMethod project "Mapping Mughal Hindustan, 1500–1600 CE." In addition, the researchers will assemble a rich collection of datasets around the work, tracking places mentioned, people, their relationships to each other, and various sentiments, laying the ground-work for a gazetteer of medieval Central Asia.
Beveridge's translation is available for partner institution download from HathiTrust and, importantly... read more →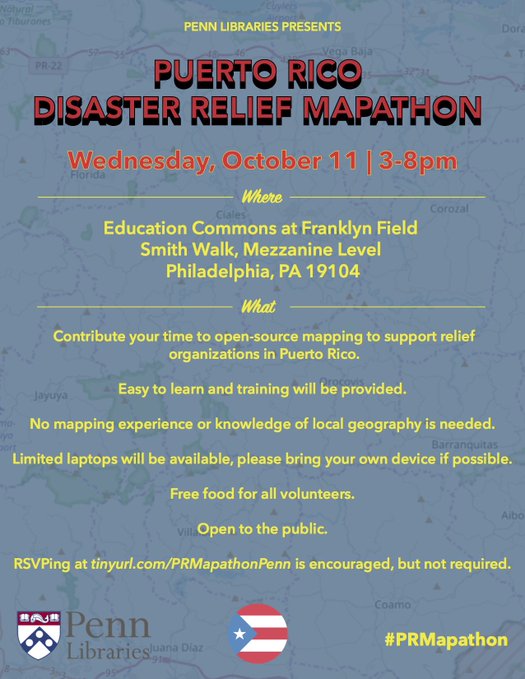 Universities and Colleges, and their Libraries and Digital Scholarship Labs in particular, have the latent capacity to gather quickly and react to the urgencies we can expect from the anthropocene and our vulnerable political landscapes: reams of good will, talent, space, colleague networks, communication and management lines, pedagogical wherewithal, computational savvy, and much more. The nimble tents toolkit provides timelines, instructions and sample materials to help your team and organization tap into that potential.
The toolkit was born of our Puerto Rico Mapathon. Beyond mapathons, we feel our cultural and academic institutions can rapidly respond to other events, so we are preparing as well pages for Data Rescue, Quick Bibliographies, and events to fight hate on campuses. Please visit The Nimble Tents Toolkit... read more →
Manan Ahmed
Juan Francisco Saldarriaga
Sriharsha Devulapalli
Nadine Fattaleh
Moacir P. de Sá Pereira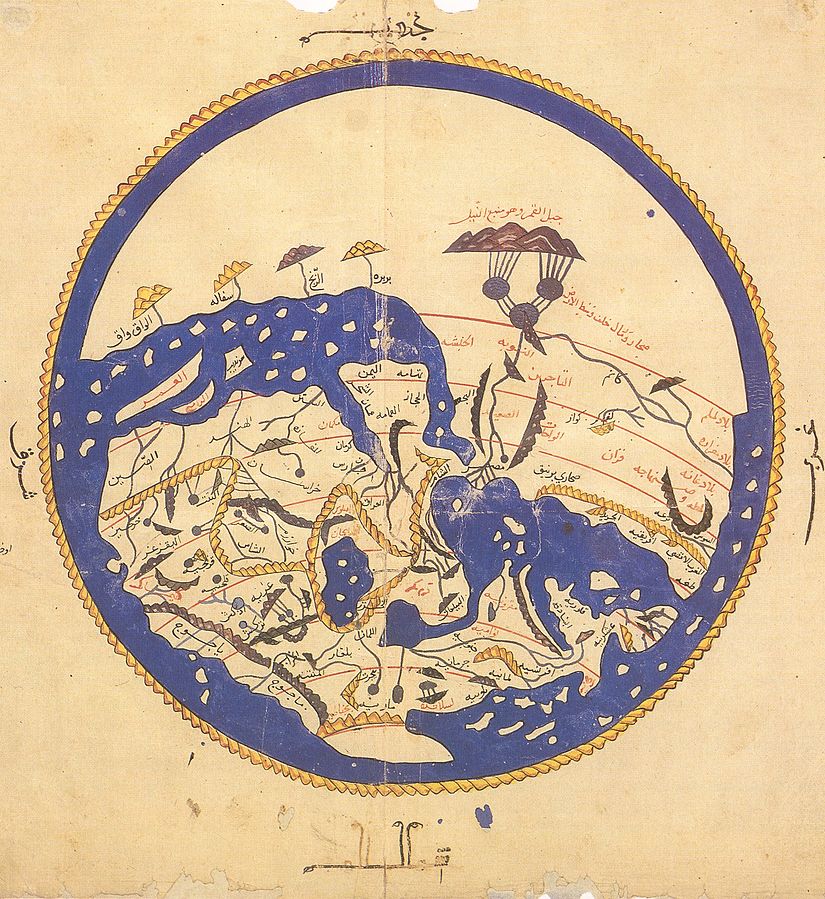 The aim of the project is to publish a co-authored paper where the various sites of early Mughal Hindustan are re-framed as affective geography. A secondary aim is release the data-sets for Mughal India on git. Parameters are below.
Aim: To produce a data-set, visualization, and position paper for a DH journal.
Data: To extract place-names from three sixteenth century texts. The texts are in English and Persian and exist in both print-form and manuscript form. Besides place-names, we would also extract qualifiers and descriptors of the place-names. The texts are Baburnama, Humayunnama and Akbarnama. Baburnama was written in the first two decades of the sixteenth century by Zahiruddin Babur (1483-1530)– English edition and Persian edition. Akbar Nama and Humayun Nama were... read more →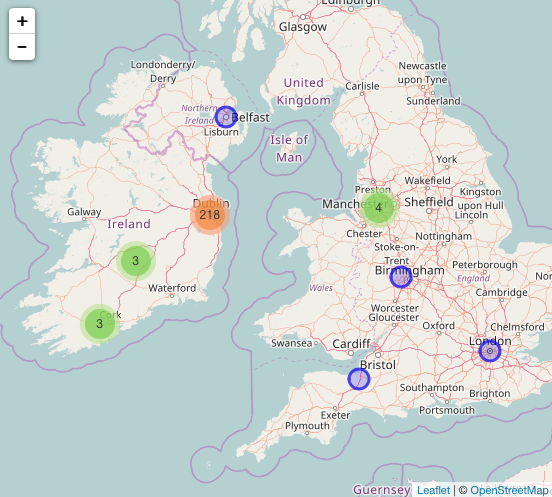 Read the README at GitHub. NYWalker as hosted by the NYU collective, NewYorkScapes.
NYWalker is a web application that tries to simplify the process of geocoding texts by hand. To this end, it uses both the Geonames gazetteer and the Google Maps API to help find locations, while also building a database, thereby reducing duplicate lookups.
Every instance of a place can be included, and they are kept sorted by page and order on page, making it possible to recreate the narrative "path" of the text in space.
The goal of the application is, again, to facilitate data entry, not data analysis, so its maps are rudimentary, serving mostly as a sanity check against whether the right places are... read more →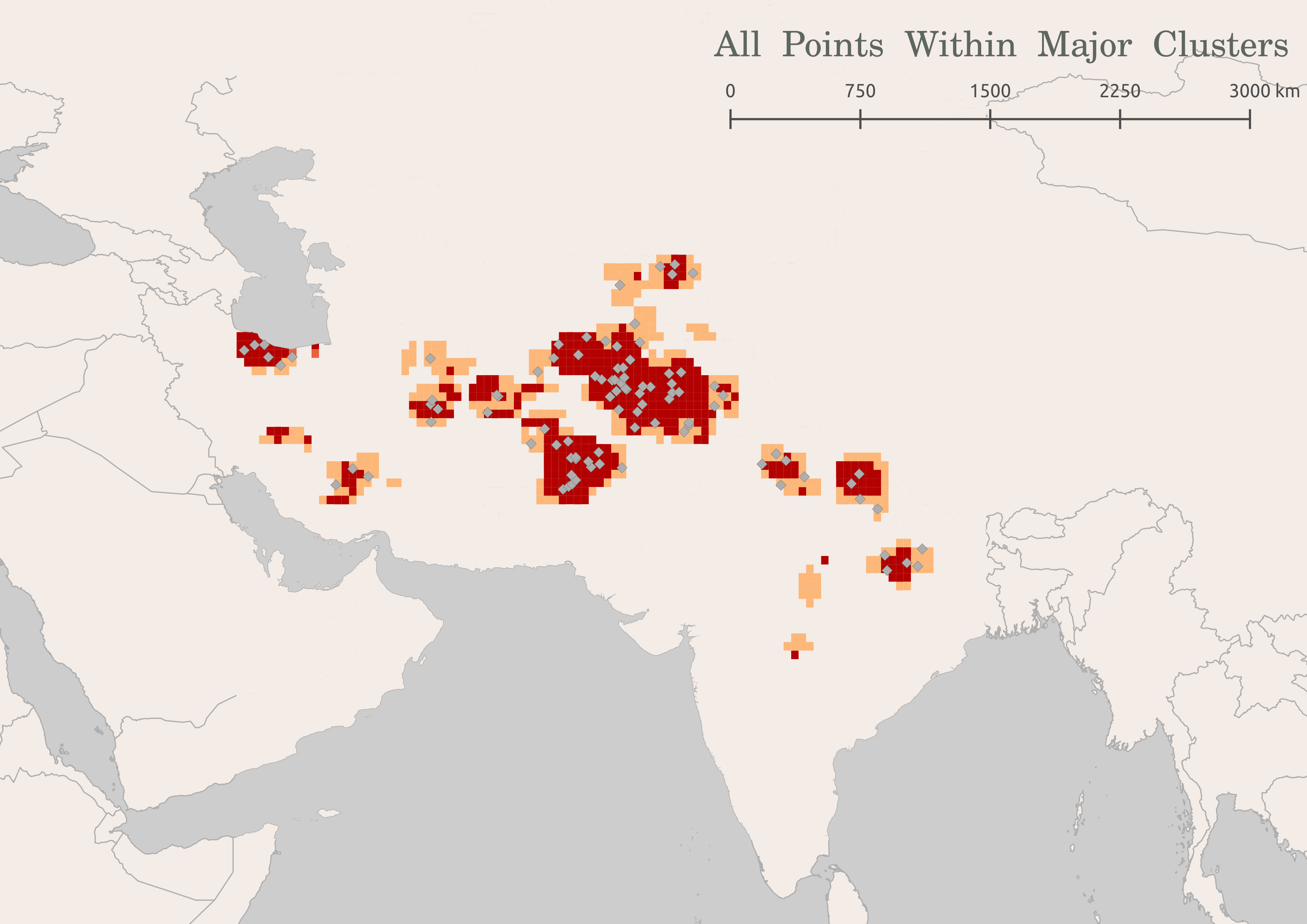 Literary mapping presents exciting possibilities for criticism and the digital humanities, but it is hampered by a seemingly intractable technical problem. A critic interested in mapping must rely on either full hand-coding, which takes too much time and labor to be useful at scale, or full automation, which is frequently too imprecise to be of any use at all. As a result, mapping projects are usually either narrow but reliable or broad but dubious.
I am therefore developing an interface that will combine the best aspects of both approaches in a process of semi-automated literary mapping. This interface will combine automatic pre-processing of text data, to identify locations and suggest geotags, with a backend framework designed to speed up the process of cleaning the resulting data by hand. The end product will work something like this: the interface prompts its user for a plain text file, then presents the user... read more →
Manan Ahmed
Sadegh Ansari
Zeinab Azarbadegan
Olivia Clemens
Mahmood Gharavi
Janet Gertz
Matthew Gillman
Caitlin Goodman
Peter Magierski
Sean Quimby
Jane Siegel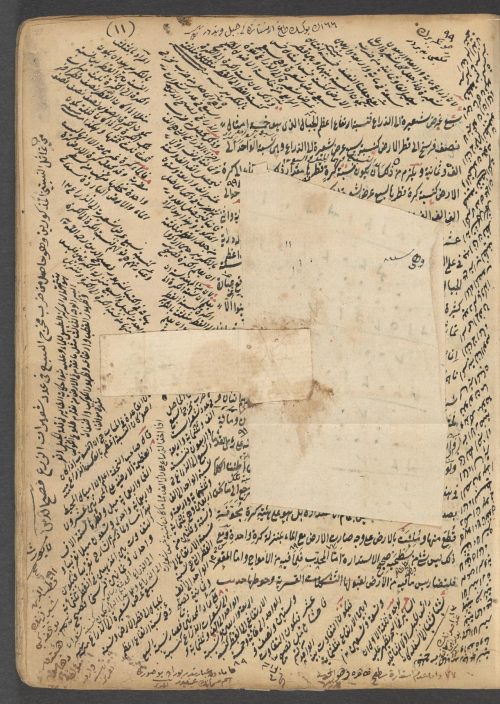 XPMethod's involvement with MWMP grows out of the work undertaken by us on Digital Repatriation and Dark Archives. For some of the ideas and conversation behind that broader impetus, see the first meeting in Mumbai on free archives and shadow libraries and the second meeting in Lahore on architectures of knowledge. The first event for this project is a 3-day conference. You can learn the details here.
Aims of the MWMP
To create a unified catalog for all of these collections, available via OPenn, CLIO, Internet Archive, HathiTrust, and Digital Public Library of America.
To digitize the approximately 150,000 manuscript pages and make them available for wider scholarly consumption. Under the CLIR Grant, we will have full digitization of 576... read more →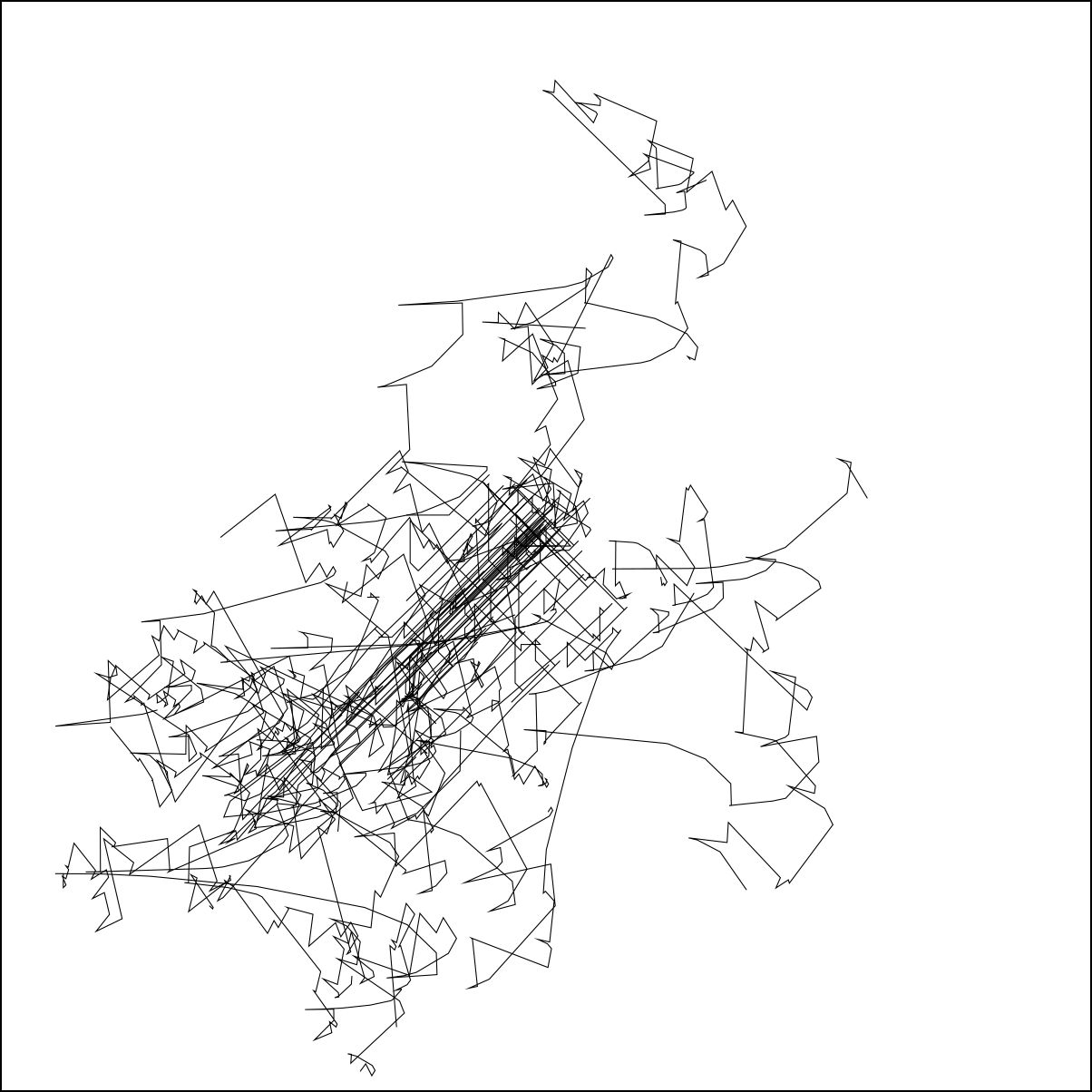 This project interprets the text of The Arcades Project as a collection of indexical gestures, reading instances of linguistic deixis as concretized moments of textual interiority. According to Charles Sanders Peirce, the word "this" is a certain type of index, which "calls upon the hearer to use his powers of observation, and so establish a real connection between his mind and the object." Within a textual setting, the word "this" takes on a different kind of identity. Couched in a grammatical context, it becomes a marker of intratextual reference and a signifier of its own position. It embodies something close to a... read more →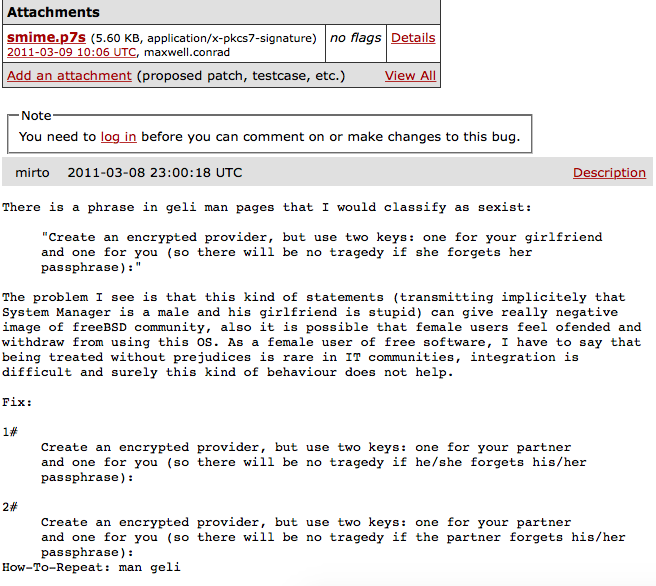 How is masculinity and femininity constructed in Man Pages and Bro Pages?1 What are the discursive travails behind "master/slave" terminology in Sysadmin circles.2 What subjectivity is self-evident to Edward Snowden when he thinks about "Privacy"? I wish to locate race, gender and power in the sub-terrains of CS programming and IT infrastructure languages. Why do we assume that these programming languages, algorithms and applications are free from bias and prejudice concerning race or gender or sexuality? How would we go about building a critical archive of such readings? The recent #Gamergate campaign led by video gamers against women who spoke out against sexism in videogames... read more →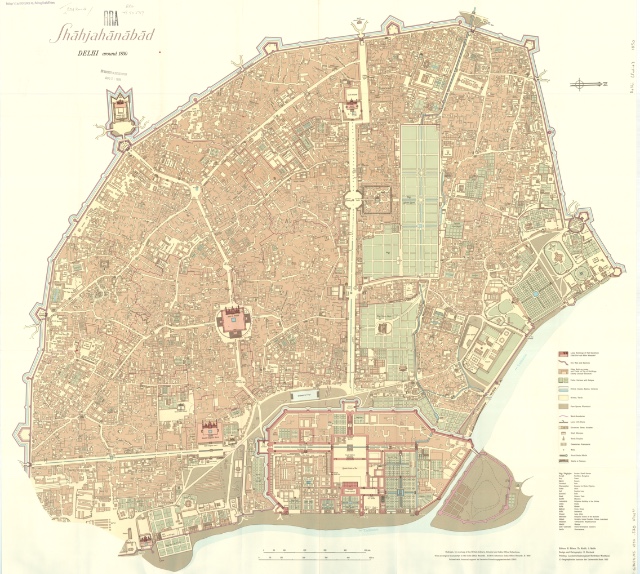 One of my central concerns has been to think about medieval and early modern conceptions of space—place, landscape, and affective resonances around the built environment. I am dissatisfied with the established practice of scanning maps, geotagging them to known geography, and attaching text layers.
Earlier
An early effort took eighteenth- and nineteenth-century maps of Delhi and rendered them according to spatial descriptions in textual accounts of the city. We considered creating and structuring an archive of Delhi that combined maps, historical texts, and rich text along with scholarly commentary and annotations. Our sources included Persian histories of Delhi, such as the Salih-e Amal by Kanbo, the Ma'asir ul Umara, and travel accounts such as the memoirs of Bernier, Tavernier, and Dargah Quli Khan.... read more →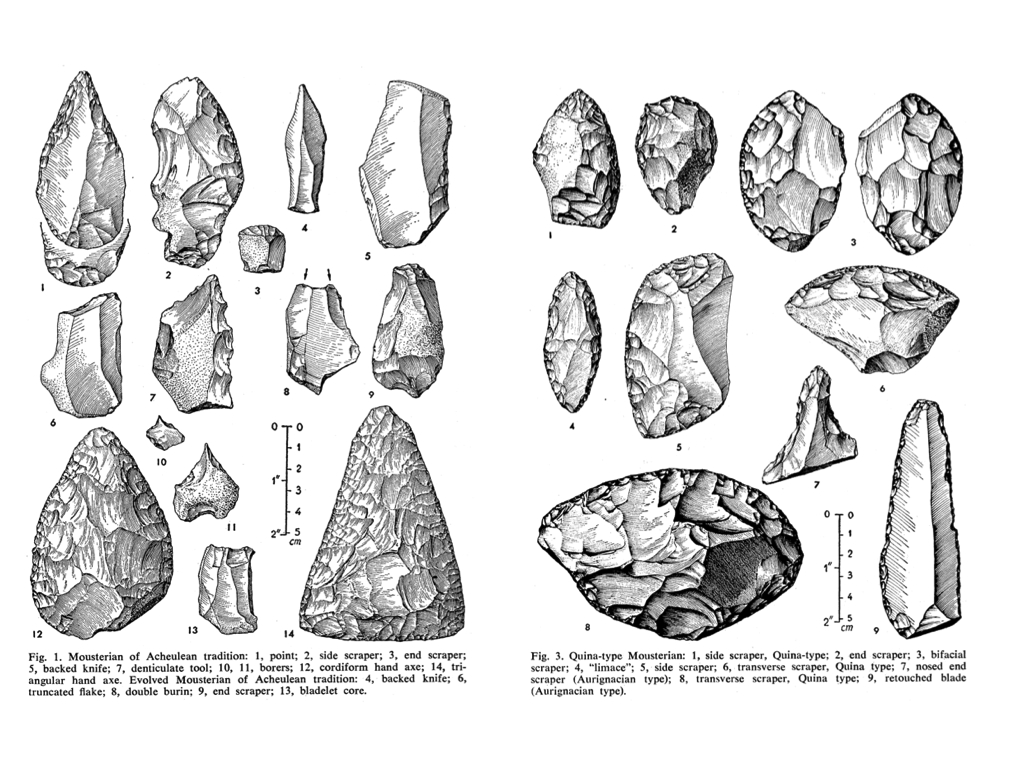 An article in progress, previously presented at the New Apparatus Theory panel at SLSA-Turin 2014, Archaeologies of Film and Media, Bradford, and the Heyman Center for the Humanities. As we begin to take up new objects of study, how do humanists—largely trained in the analysis of text—apply their expertise to the interpretation of artifacts? What are the unique forms of evidence and argumentation found in media studies and digital humanities?
In the mid-1950s, a collection of Neanderthal artifacts was unearthed in the southwest of France, kicking off one of the most famous debates over the study of cultural transmission through the archaeological... read more →